Jun 11, 2020 12:20 PM Central
Liz Bourguet
allergies, asthma, asthma medications, asthma recovery, asthma triggers, chemical free, dairy, dairy free, gluten, gluten free, healthy, healthy food, sugar, sugar free, the magic pill, toxin free, toxin free home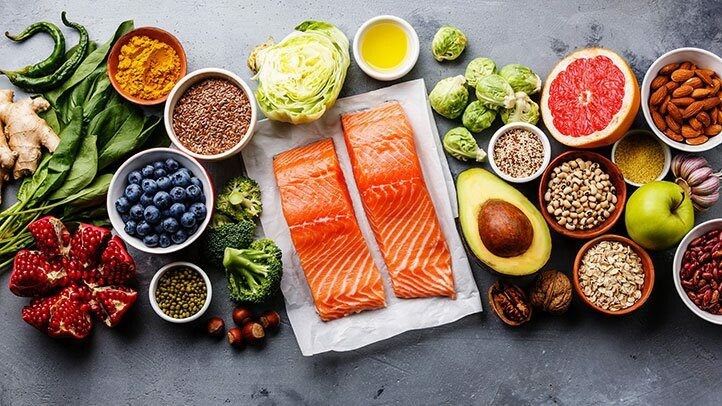 For years we accepted my husband, Dan's asthma diagnosis as a lifetime illness that would be managed by medications. We never thought asthma and COPD was something that could be improved or irradiated.
In fact, in 2007, Dan suffered a severe asthma attack that landed him in intensive care for a week! The follow ups with pulmonologists after his stint in ICU, were also daunting experiences. He was in addition to the label of asthmatic, Dan was now also suffering from COPD.
What? Dan was only 32 years old! What is his future going to look like? Will he eventually succumb to these diseases? How did this escalate so quickly?
In 2017 Dan and I watched the movie "The Magic Pill" on Netflix.
It was totally up my

natural wellness

alley so I was excited to sit down and learn. I did not expect to ball my eyes out!!!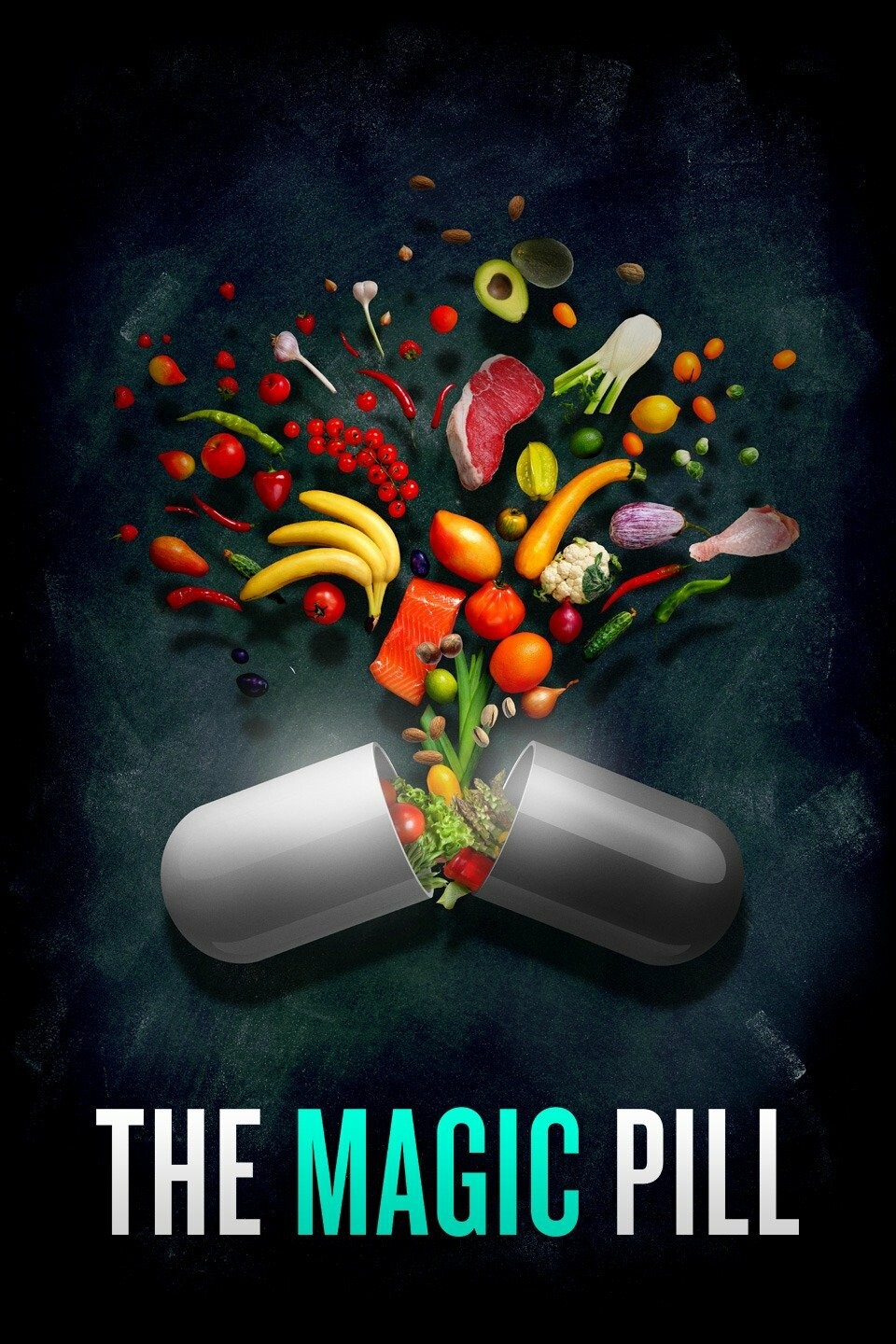 The stories in this documentary are so powerful! Each person in this film suffered from a different disease, but weren't improving. Each were put on a diet where they eliminated processed foods, and ate organic, whole foods, while abstaining from gluten, dairy and sugar.
For Dan and I, the lightbulb turned on.
However, not relating to Dan's Asthma, it was our youngest daughter who's language delay was pretty severe.
There is a little girl in the movie who suffered from autism, and she was completely non verbal. After 10 weeks of eating organic whole foods and eliminating gluten, dairy and sugar from her diet, she began to speak!
I was in tears watching her transformation and Dan and I decided, right then, we would immediately begin eating this way in our home.
It was incredible how quickly the clouds lifted in Harper's brain. You see, brain function begins in the gut. Crazy right?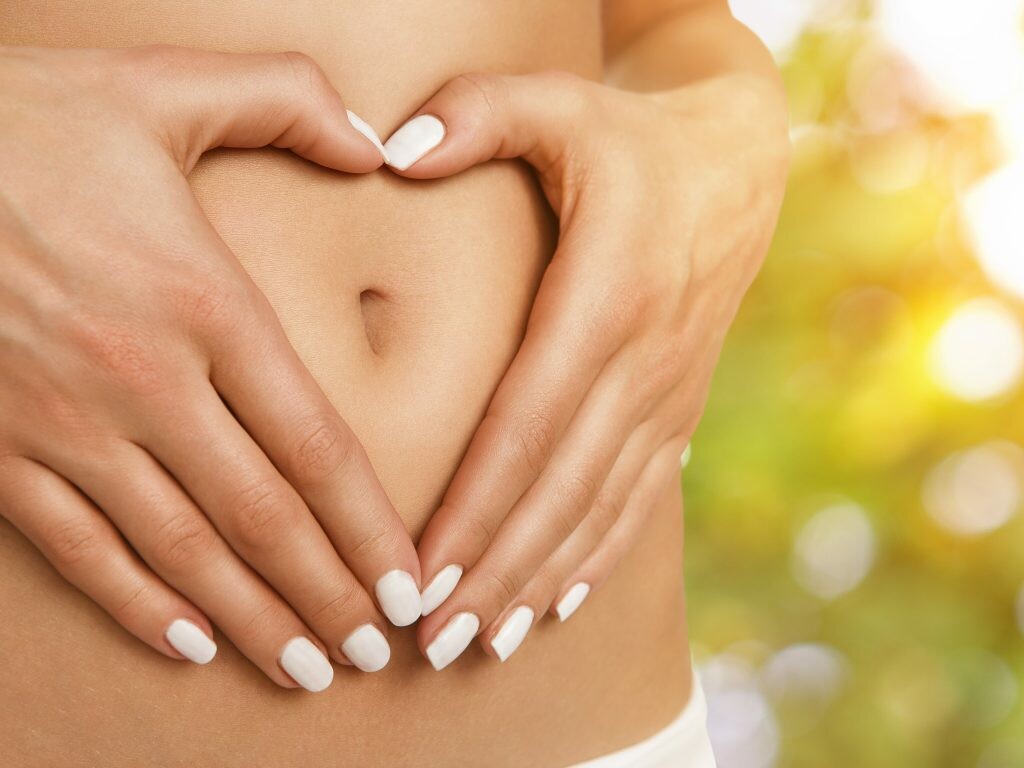 All four of us began to eat whole foods, and stayed away from sugar, gluten and dairy. We knew if we wanted to girls to eat properly, that we would also need to adopt this way of eating.
It was pretty challenging until we developed a routine, but soon it became easier and easier.
We also noticed our oldest daughter, Avery, who has symptoms of ADD, was also doing better!
It wasn't until a year later and a half later that we noticed Dan has stopped using his asthma inhaler. This is an accumulative result using, essential oils, dietary supplements, eliminating toxins in our home, AND DIET!
We knew we were onto something, a sure fire system to help others achieve better respiratory health!
If you or someone you love is suffering, we want to help! We have a community of others, just like you, who are embracing natural ways to improve respiratory health. We share up-to-date resources, to help you navigate the sometimes tricky waters, in learning what foods, products and nutrionals are helpful and safe, and which are not.
We are sharing our experiences with you. Please be sure to consult your doctor.
The information in this video is not intended to diagnose, treat, cure, or prevent any disease or illness.
Found this information helpful? Then you you will LOVE my 3 step formula to improve lung health!
Check it out right here!